Team Profiles
T.J. (Tim) Passaro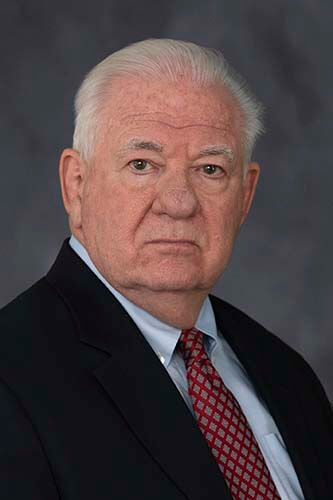 Email:

tim@passarokahne.com
Tim has practiced law in St. Joseph since 1977. Prior to that, he was a tax manager in a "Big Eight" CPA firm. He received his business degree and law degree from the University of Notre Dame.
Tim is admitted to practice law in Michigan and Indiana. He is a member of many professional organizations including:
Berrien County Bar Association
Indiana Bar Association
Michigan Association of Certified Public Accountants
Michigan Bar Association
Southwestern Michigan Estate Planning Council (past President)
Tim has taught college courses including: Accounting, Income Tax, CPA Review, and Business Valuations. He has given numerous speeches on taxation, estate planning, charitable giving and business succession matters.
He is also involved with many nonprofit organizations:
Berrien Community Foundation (former Director and Chairman)
Birthright of St. Joseph, Inc. (former Board Member)
Boys & Girls Club of Benton Harbor – Board Member
Curious Kids' Museum – Lifetime Director (former President)
Lake Michigan College Foundation – Board Member
Lakeland Regional Health Systems Foundation (former Board Member)
Notre Dame Tax & Estate Planning Institute (former Treasurer)
Safe Shelter, Inc. (former Board Member)
Tim's practice focuses:
Tax Planning for individuals and businesses
Howard H. Kahne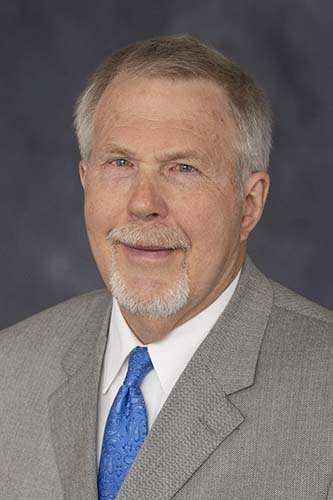 Email:

howard@passarokahne.com
Howard is a native of Southwestern Michigan who returned to the area to practice law in 1982. Prior to attending law school, he served in the United States Army and taught high school social studies and coached for five years in Adrian and New Buffalo, Michigan.
Howard received his B.S. in Education degree from Central Michigan University (Summa Cum Laude) in 1969, his law degree from Thomas M. Cooley Law School (Summa Cum Laude) in 1980, and his Master of Laws in Taxation from the University of Miami (Florida) in 1984.
Howard maintains many professional affiliations including local, state (Michigan and Florida) and national bar organizations, including sections related to real estate, business, taxation, estate planning and probate and trust administration. In addition, he has presented many seminars and lectures on Income Tax Planning, Estate planning, Probate, Condominiums and Real Estate issues and topics.
Howard's activities outside of the office center around his enjoyment of sports and the enjoyment of "working with his hands" on home improvement projects.
Howard's practice focuses on the following areas:
Sally A. Taylor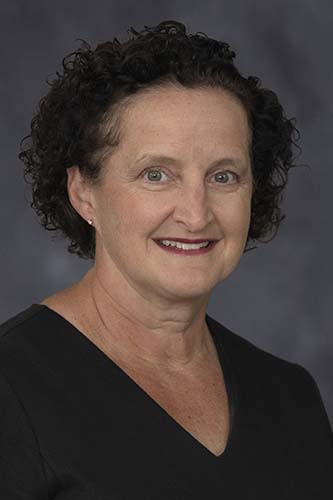 Email:

sally@passarokahne.com
Sally has been practicing law in Berrien County since 1998. Sally received her Bachelor of Arts degree in English and Political Science from the University of Wisconsin-Madison and her law degree from Valparaiso University School of Law. Sally became a Member of the Firm in 2007.
Sally is admitted to practice law in Michigan and Indiana. Sally practices in all areas of real estate law, including residential and commercial transactions, development of real estate, real estate tax appeals, homeowner and cooperative associations and zoning matters.
Sally is a member of the State Bar of Michigan and the Berrien County Bar Association. Sally has presented before the Southwestern Michigan Association of Realtors, Inc. and presented many seminars on current real estate topics.
Sally's practice focuses upon:
Frank J. DeFrancesco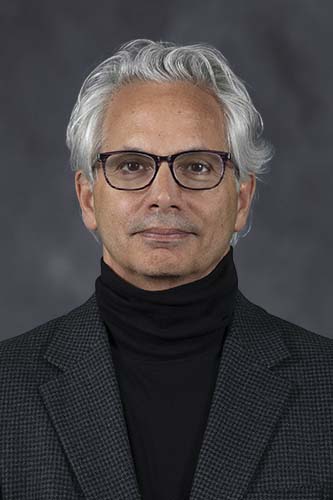 Email:

frank@passarokahne.com
Frank J. DeFrancesco has dedicated his practice by helping clients with land use and zoning issues, real estate development, employment law, municipal law, transactional work, including loan documents, condominium law, business law, landlord/tenant law (representing the landlord), environmental law, estate planning for the individual and business owner and business succession planning. Click here for a more complete listing of Frank's practice areas.
He has extensive knowledge in the area of municipal law, including inter-municipal agreements and has been counsel of record in major municipal capital improvements. Frank also represents various small to medium-sized businesses. He is called upon by other lawyers to handle complex real estate development and transactional matters. Frank's extensive knowledge of real estate matters and land planning make him especially suited to represent both municipalities and real estate developers across western Michigan.
DeFrancesco has practiced law in Berrien County since he was admitted to the Michigan State Bar in 1986. Frank attended Lake Michigan Catholic High School and went on to undergraduate work at Central Michigan University, graduating with a Bachelor of Science in Business Administration, cum laude. Frank went on to graduate from the University of Detroit (Mercy) School of Law in 1986 with a juris doctorate. Frank has been in private practice for 30 years and strives to maintain a high level of integrity, diligence, and legal ability in the course of representing his clients.
Collection work for companies
Uncapping Law
Principal Residence Exemptions
Construction Contracts
Construction Liens and Foreclosures
Riparian Rights
Representation of the landlord in summary proceedings
Quiet title actions
Boundary line disputes/litigation
Loan Documents
Foreclosures by the Mortgage holder
Liquor license law
Environmental Law
Special Land Use Permits
Prenuptial & Postnuptial Agreements
Lori M. Thompson
Email:

lori@passarokahne.com
Lori received her law degree from the University of Dayton in 1997 and has been practicing law in her hometown of St. Joseph since that time. Prior to attending law school, she graduated in 1994 from Grand Valley State University with a Bachelor of Arts Degree in English Literature. Lori became a member of the firm in 2015.
Lori is a member of the State Bar of Michigan, Berrien County Bar Association, and the Southwestern Michigan Estate Planning Council. In 2008, Lori received a Certificate of Completion in the areas of probate and estate planning issued by the Institute of Continuing Legal Education and the Probate and Estate Planning Section of the State Bar of Michigan.
Lori's practice focuses upon:
Medicaid Applications
Veterans Benefits
Carol A. Beebe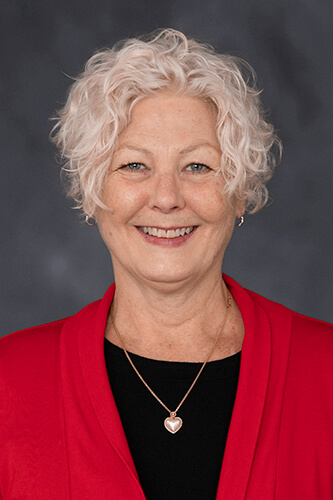 Email:

carol@passarokahne.com
Carol has worked as a legal secretary/assistant in the St. Joseph area since 1978 after serving four years in the US Air Force. She graduated from Lake Michigan College and attended Western Michigan University. She joined the firm in 2004. She is a member of the Legal Assistants Section of the Michigan State Bar. Carol's responsibilities include working with the firm's attorneys and clients in the scheduling, drafting and completion of estate planning documents, as well as assisting clients with titling of their assets.
Carol's practice areas focus upon:
Alice M. Blake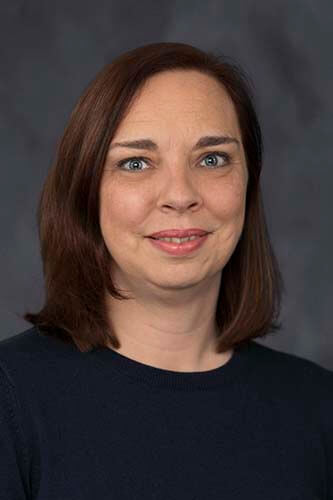 Email:

alice@passarokahne.com
Alice has worked in real estate services in Berrien County since 1998. She joined the firm in 2005 and is a member of the Legal Assistants Section of the Michigan State Bar. Before joining the firm, she worked as a title company Closing Agent and in mortgage processing. Her primary duties focus on working with clients, realtors, and title companies to facilitate real estate transactions, and preparing documentation for residential and commercial real estate, including contracts, leases, mortgages and governmental applications and/or appeals.